Our client's ideas and suggestions for the system are extremely important to our overall goals. We take all feedback very seriously and evaluate each item for inclusion into the system. This partnership is part of the reason for the success of Flight & Duty Tracker™.
Become a Client
If you would like to join Flight & Duty Tracker™ or would like additional information, fill out the form below and one of our staff members will get back to you.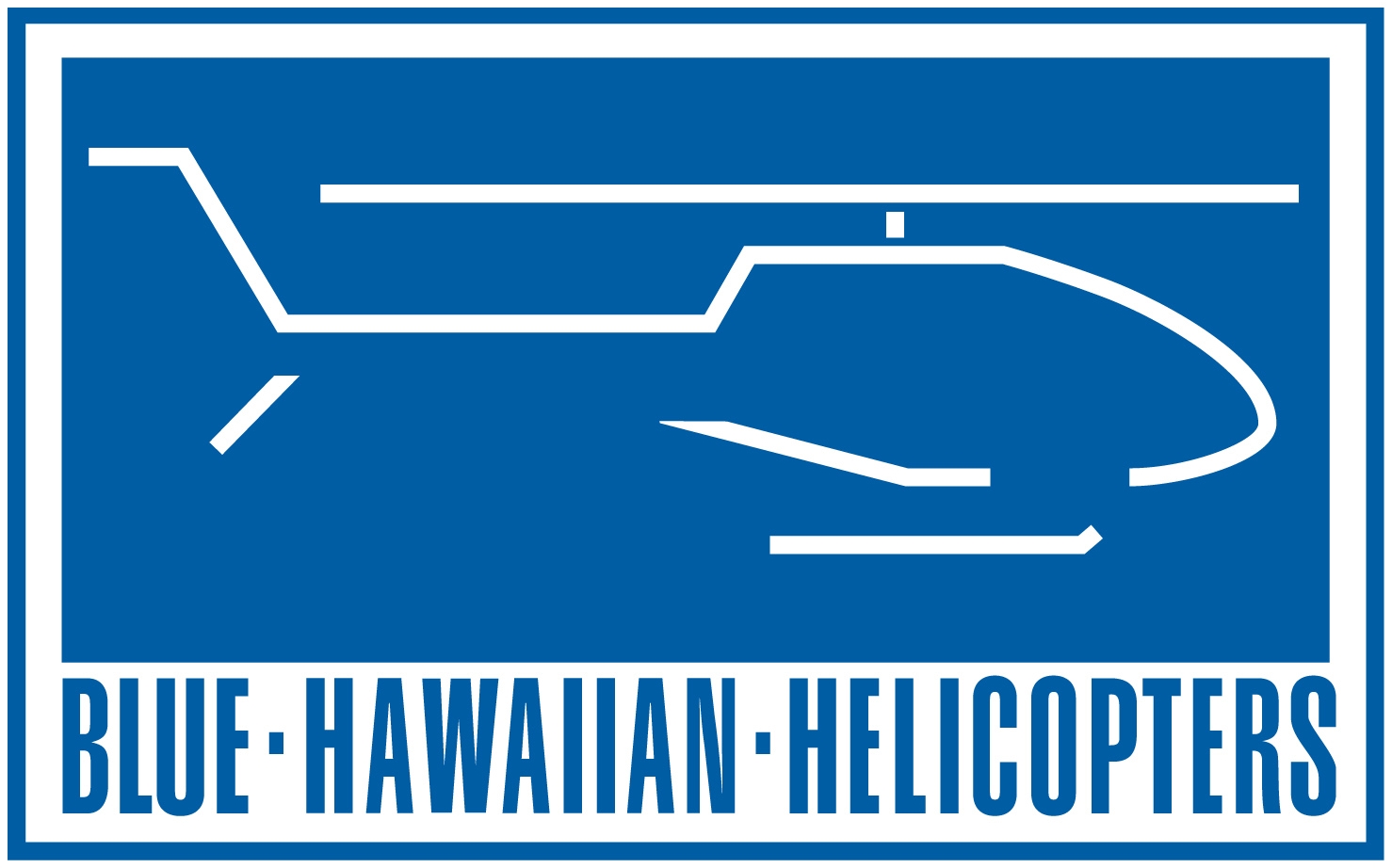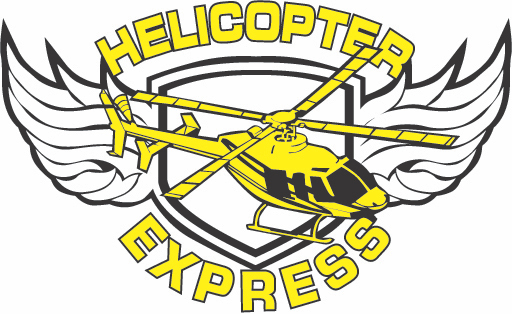 Now over 1000 pilots, and growing, utilizing the system...See what's all the fuss about!